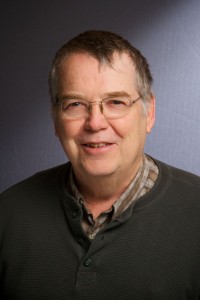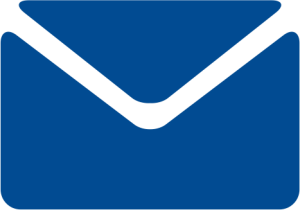 duane@wcchartford.com
Faith Story

I grew up in a stable loving family that went to church but a church where we never heard the gospel. There was exposure to the gospel from my grandmother and uncle and their church but I never let it sink in.
In my adult years I spent a lot of years running from Christ, trying to ignore Him and make a lot of money. The problem with this was the emptiness of life and lack of peace in my life. I did, during this time, always remember the peace that my Christian uncle had in his life. I knew this was something I did not have and that I needed. I finally came to grips with my need of Christ to forgive when I accepted a lunch invitation that also included an invitation to church. This church was a church that took the Bible and the Gospel seriously. The topic of the sermon was the 3rd

chapter of the Book of John. I was deeply challenged by the fact that Jesus told a religious leader that he needed to be born again. If he need to be born again I knew I was in trouble! After stewing on this for a few weeks I came in contact with some cult members outside my work who were selling stuff. I told them as I brushed by that they were really lost! Then I hopped in my truck and started driving home. It then hit me that I was just as lost as the cult members! So as I drove along I-94, past the old County Stadium in Milwaukee, I acknowledged to Jesus my need for his forgiveness and my need for Him as my Savior. As a result of this, life was new, life was free from the slavery of chasing the buck and from the hangovers from chasing booze!
I would like to say that everything was great after that, but these were some of the hardest years of my life as my marriage broke up and there was a time of real discouragement. But God never left me. He was faithful and helped me get my life back on track. He has been so good, he helps us survive even divorce, rejection by friends and all the hard stuff that comes to us in life.
I now have been married to Bonnie for 29 years and have 5 grown married kids and 11 grandkids. Have been able to retire twice, once from an electrician job and once from Hartford Fire and Rescue.
The calling to serve as Care and Missions Pastor and Wellspring has become a great honor and joy. God is very faithful and is there for us.