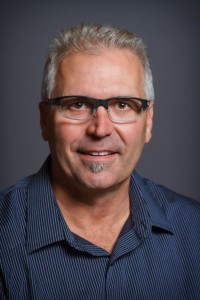 Scott Moore
Elder
Lead Pastor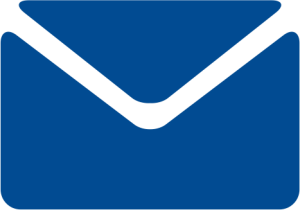 pastorscott@wcchartford.com
Faith Story
In 1987, Scott welcomed Jesus Christ into his life and it changed all aspects of his existence. He and his family began searching for a church and settled into one in Oconomowoc, WI. In 1997 Scott was called into the ministry as the Evangelism and Discipleship Pastor of the church and ministered there until 2005.
In 2006, Scott was called by Wellspring Community Church to become their Lead Pastor. Under his leadership, Wellspring Community Church has become a Biblically-focused church that is transformed by God's Word. Scott has a deep passion to lead people into a life changing, ever growing relationship with Jesus Christ. This passion flows through the Wellspring community and they are actively reaching out into the community with the good news of Jesus Christ.
Scott and his wife, Tami, have two adult children and 4 grandchildren. He enjoys spending time with his family, golfing and bow hunting. Scott is also a Chaplain of the Hartford Police Department and a member of the Hartford Rotary.
Hits: 1905